LET MURPH MAKE YOUR NEXT EVENT A HOME RUN
Resilience
3 Decisions That Create Resilience
My road to the Major Leagues was not easy or straight. But I made some decisions along the way that directly impacted my ability to achieve my goal–a long career in the Major Leagues. You can do the same.
Success
3 Commitments Winning Teams Make That Will Lead You to Success.
I saw a lot of winning teams throughout my 20+ year professional baseball career. There are 3 attributes they all possessed that you can build in your team, as well.
Culture
3 Essential Elements of a Winning Culture
Some teams have "it" and some don't. What makes the difference? And how you can create a winning culture of your own.
Big League Leadership
3 Critical Attributes of Effective Leadership
What I learned from some of the best managers in Major League history and how those lessons can impact your team's success in a big way.
Don't See Your Topic?
We are happy to work with you on a unique topic that would be most beneficial to your group. Many of Dale's clients have specific needs and goals for their events and we love to help create experiences that are memorable and impactful. Let us know what we can do for you!
Schedule Murph
Appearances and Autographs
Murph's Restaurant Atlanta
MURPH'S PAST APPEARANCES INCLUDE: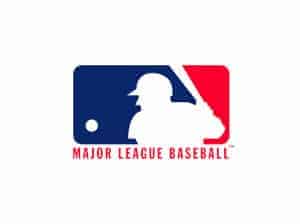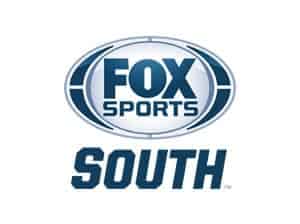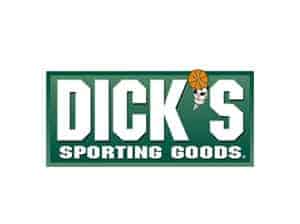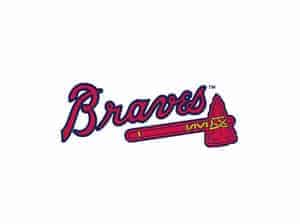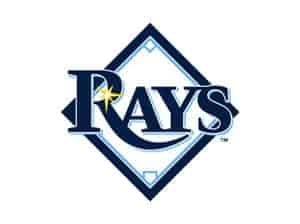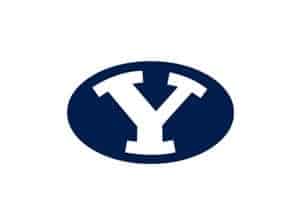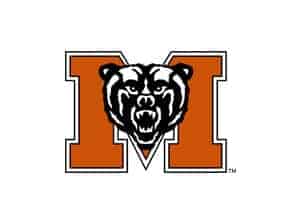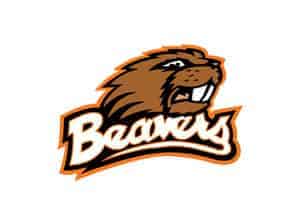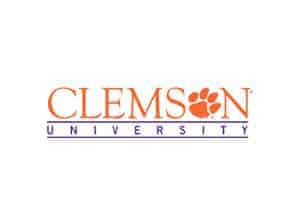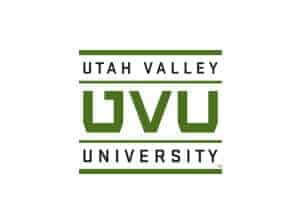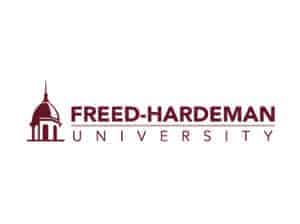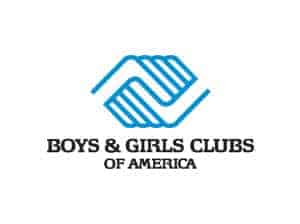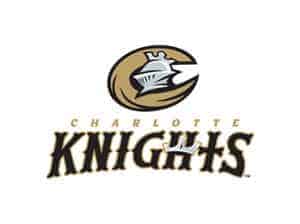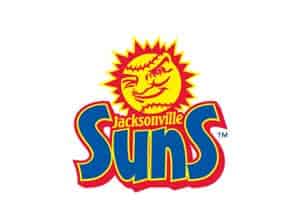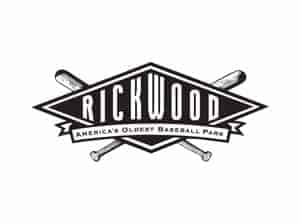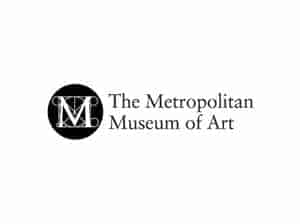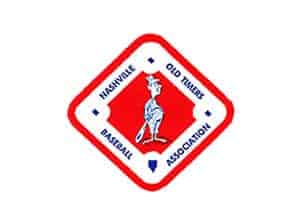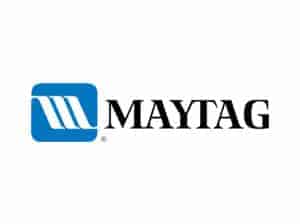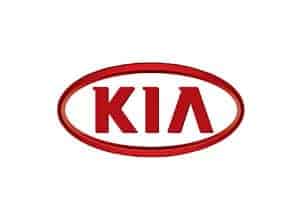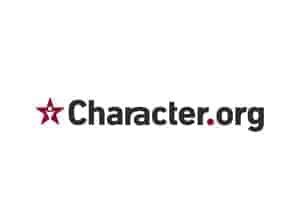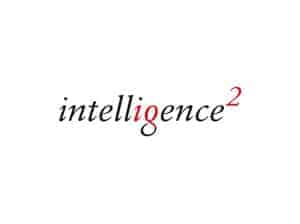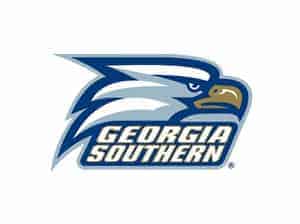 Dale Murphy continues to be one of the most reliable and versatile former major leaguers we work with. Whether he is delivering an energizing keynote presentation to a business audience, speaking on his faith to a spiritual crowd or signing autographs for and shaking hands with a crowd of baseball fans, Dale brings his "A" game and always exceeds our clients' expectations.

Christopher D. Torgusen

MLB Players Alumni - VP Marketing
Having Dale Murphy, the two time MLB MVP and seven time All-Star be as personable as he was with our employees and families was a once in a lifetime highlight that was inspiring and will never be forgotten.

Scott Trussell

Sr Manager of Human ResourcesDeltaValve USA/Canada, a Curtiss-Wright Flow Control Corporation
It was so motivational to hear Dale Murphy's insights on great leaders and managers who he played for in the Major Leagues. It was also very refreshing to see a star like him be so personable and down to earth. It was obvious that he practices what he preaches. He made all of our guests feel important as he took the time to engage with everyone. Our employees who attended cannot stop raving about how inspirational the night was and we can't wait to have him back!

Austin Ingersoll

Academy Mortgage Corporation
I really don't have the right words to express my sincere appreciation, gratitude and thanks for the job you did Monday night as Master of Ceremonies for The Oregonian Banquet of Champions. A local radio show host said on the air that 'what I came away with was the air of good feeling that existed throughout the room that night. And that tone was set right from the start with Dale Murphy as the master of ceremonies.' Dale, thank you so much. You were a joy to work with, a wonderful example for so many young people (and a few older folks could take a lesson or two from you as well.)

Jeff Wohler

The Oregonian