Virtual Keynotes
Does your business need a pick-me-up or an inspirational message in this challenging time? Dale Murphy has spoken to audiences around the country on topics such as How to Develop Resilience and come through challenges even stronger, Major League Leadership and how it creates transformative _business culture, and Strength's-Based Teamwork and how it produces an environment where everyone grows personally as well as professionally.
Book a Virtual Keynote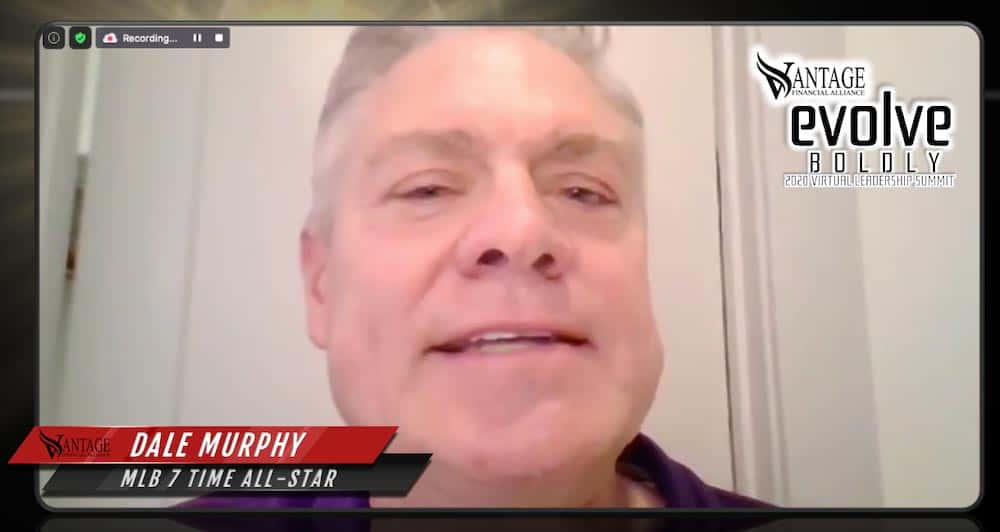 Atlanta Braves Private Game Watch Party
Watch a Braves game virtually with Murph! You can book a watch party in 30-minute increments for a game to watch in 30-minute increments on any day/night the Atlanta Braves play on any platform you would like to use. Dale will share thoughts about the game, talk about strategy, individual players, etc, with an individual or group. It will be an experience you'll always remember!
Book a Private Game Watch Party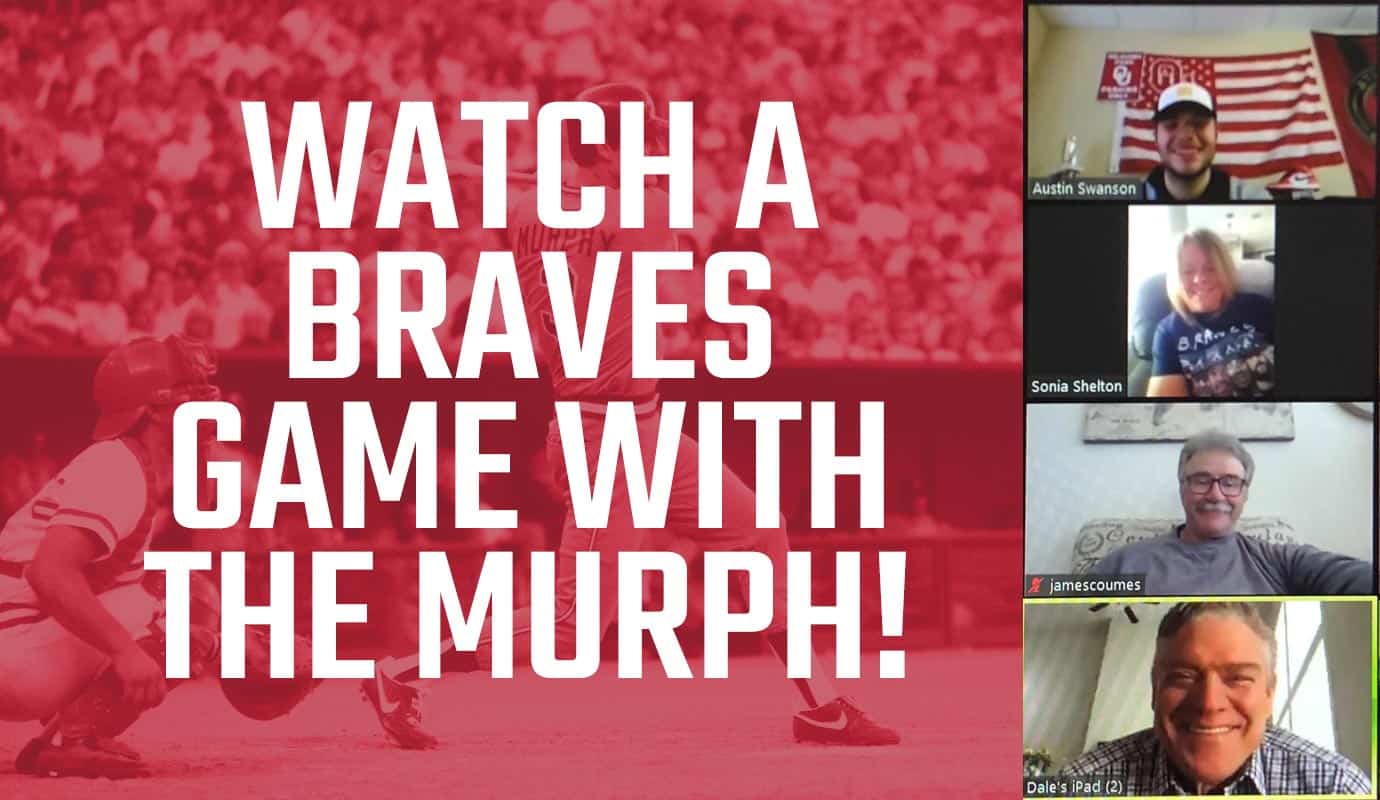 Virtual Pop-In-Call
Can be on Zoom, Google Teams, FaceTime or any other platform. A 20-minute call for a business meeting or get-together. Have Murph share a message about Resilience, Teamwork, Leadership or anything else the organizer thinks is applicable or have him wish someone a happy birthday, good luck, congratulations, a word of encouragement, or just reminisce about Dale's career and Braves Baseball in the '80s. You can even make it a surprise for the recipient…either way, it's always a lot of fun!
Book a Pop-In-Call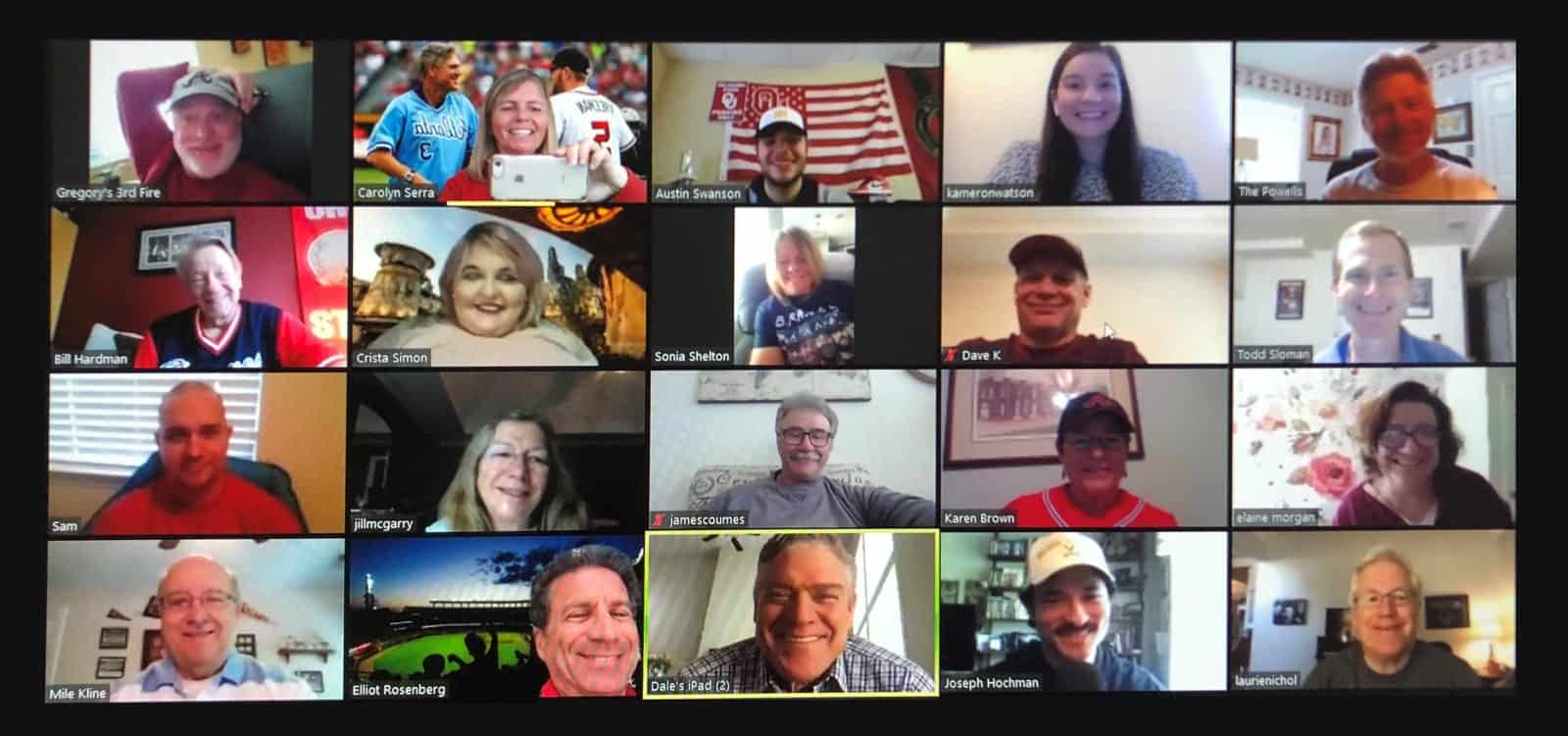 Cameo
Get a personal 1-2 minute recorded video on Cameo…wish Happy Birthday, etc.
Wish someone a happy birthday
A good luck message
Congratulate someone on an accomplishment
Request your own
Murph's Cameo Profile